Weight Loss clinic near me tampa, fl
If you are looking for a weight loss clinic close to home, our team is here to offer the support you need. We offer a location in Tampa, Florida, that is easy to access and staffed with the most qualified experts in the local industry. Contact us to schedule an appointment at a local weight loss clinic in Tampa.
Address
6904 W. Linebaugh Ave.
Tampa, FL 33625
Phone
813-888-7710
Fax
813-908-7711
Hours
Mon – Fri 9am – 5pm
*Extended hours to 7pm on Wed
BOOK APPOINTMENT IN TAMPA, FL
BOOK APPOINTMENT IN TAMPA, FL
Neighborhoods near our tampa, fl clinic
Not only does our weight loss clinic serve patients in Tampa, FL, but we also have patients from all of the surrounding neighborhoods: Lutz, Saint Petersburg, Largo, Oldsmar, Pinellas Park, East Lake, Dunedin, Safety Harbor, Citrus Park, Land o' Lakes, New Tampa, Wesley Chapel, Riverview, Brandon, Town n' Country, and Westchase. If you are located in any of these areas and need weight loss support, we invite you to schedule a consultation at our Tampa, FL, office.
now serving all of florida
Talk to a weight loss expert from the comfort of your own home! If you can't meet for an in-person appointment at our medical weight loss clinics in Tampa or Ocala, then rest assured that we offer telehealth services. Schedule a consultation with a doctor and meet online to get started with your weight loss journey.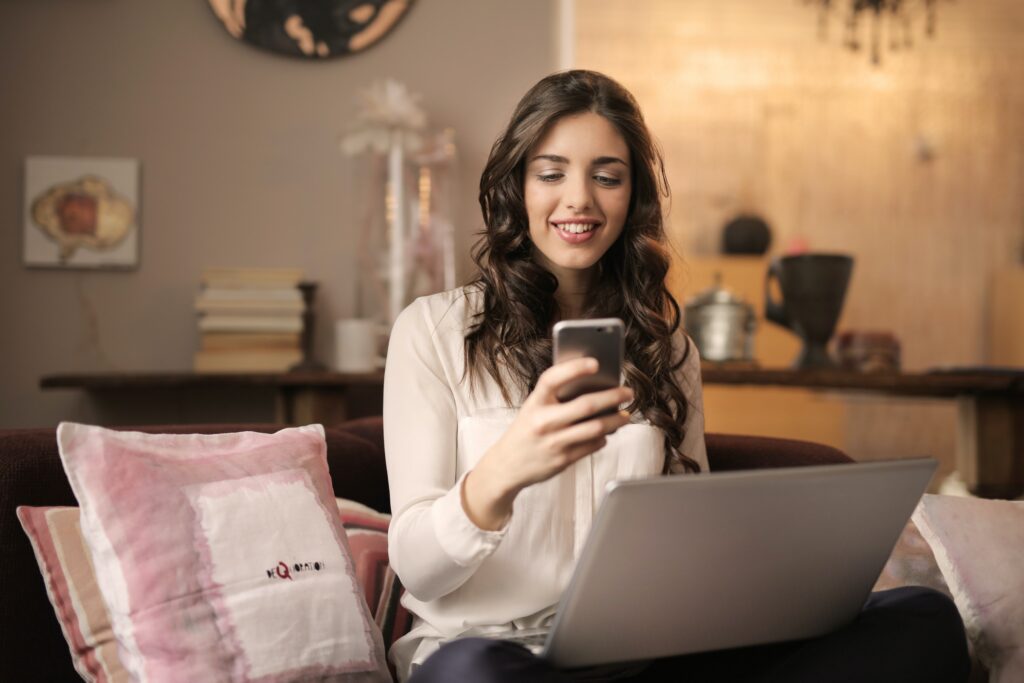 Weight Loss Clinic ocala, fl
In addition to our weight loss clinic in Tampa, FL, we also offer another location in Ocala. Choose the clinic that is easiest to access and near your home.
Address
200 SW 8th Street
Ocala, Florida 34471
Phone
(352) 369-0104
Fax
(352) 369-0107
Learn More About Our Ocala Location>>
Our team is a trusted resource for medically assisted weight loss using methods grounded in science. Your safety is our highest priority. These weight loss solutions help you lose and keep off those unwanted pounds. Our highly trained staff members specialize in weight loss support, giving you access to an expert team to help you reach the desired results.
A scientific approach to weight loss works with the body's natural functions. The goal is to re-balance body chemistry, support healthy blood sugar levels, and control appetite at the same time. Medical weight loss isn't a crash diet… it's a solution that speeds up fat loss systems.
No extreme workouts or diets
Effective weight loss without long hours at the gym or feeling hungry all day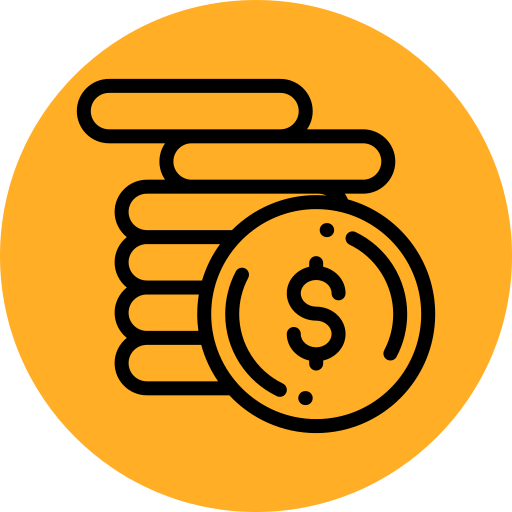 Cost effective weight loss
An affordable solution to lose weight and improve overall health at the same time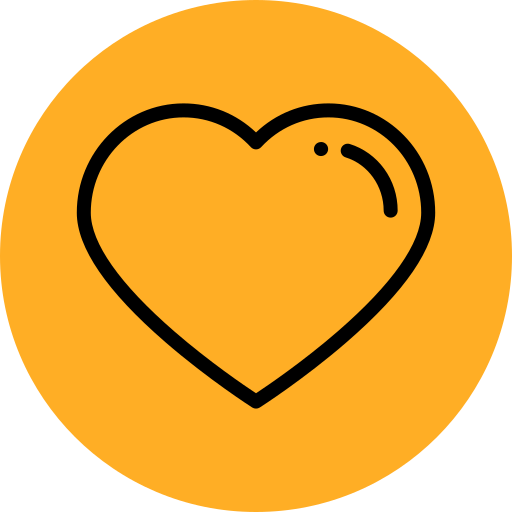 Lose weight quickly
Fast and simple solutions that deliver noticeable results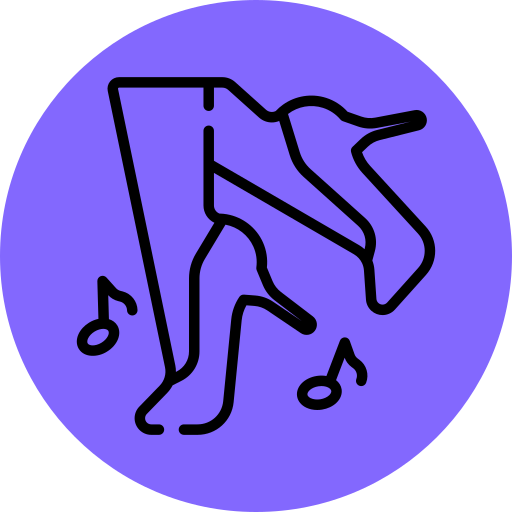 Get back your slimmer, happier self
Feel more confident in your skin and find the energy you need to enjoy your favorite activities
Join The Medical Weight Loss Revolution
Our Patients' Real Weight Loss Testimonials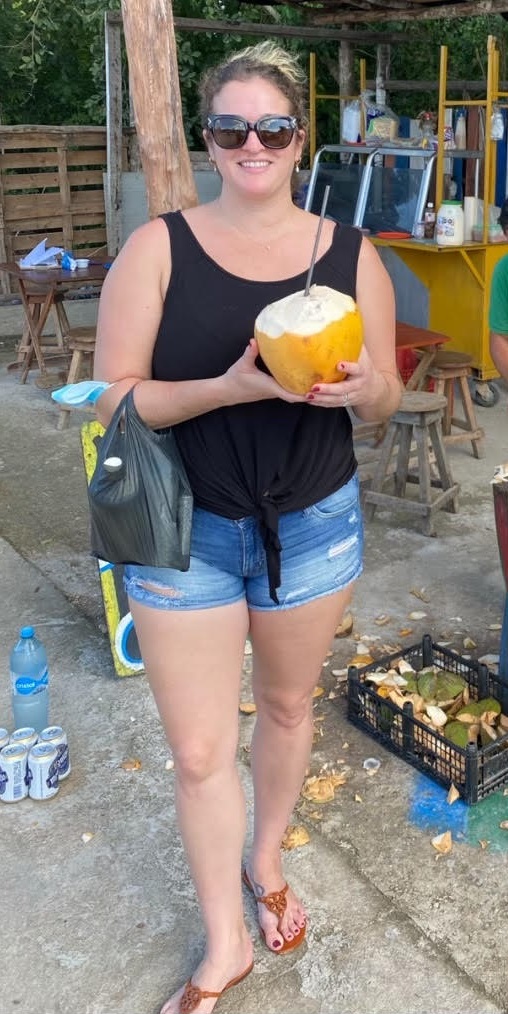 If you're struggling with weight loss, it can be hard to know where to turn. Padgett Medical Center is my go to and offers a doctor-supported plan that can help you lose weight like no other method before. For me, this is the only way to go!
Love this place! Down 8 lbs in my first month. So easy and quick. Can't wait to see my next months results. Thank you team!!
Each time I come here the staff has always been so welcoming and super friendly! The doctors are extremely helpful with which plan is the best that will work for you! I've managed to lose some of the weight I've been trying to lose for awhile!!
Padgett Medical was a fantastic experience for me. I went and got a prescription for topiramate to help stop my late night cravings and it worked tremendously! The staff was super helpful and always had a smile on their face.