Why CHoose PMC Weight Loss Clinic?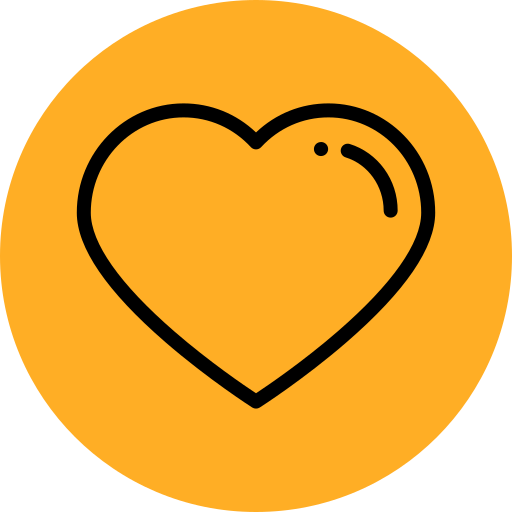 Our Expertise
Our team is credentialed and offers many years of experience helping patients with weight loss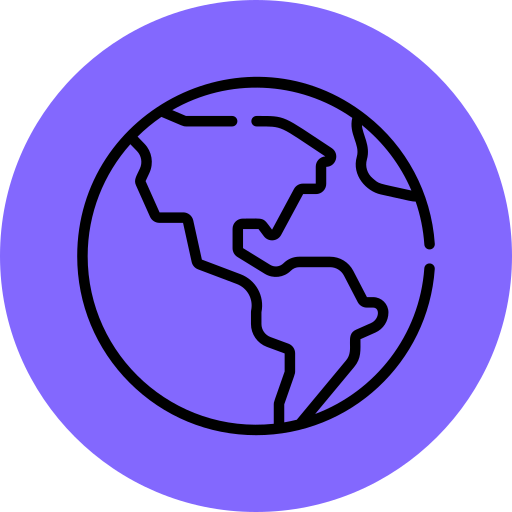 Our Experience
Science-based methods and hands-on practice give us a unique perspective that results in weight loss success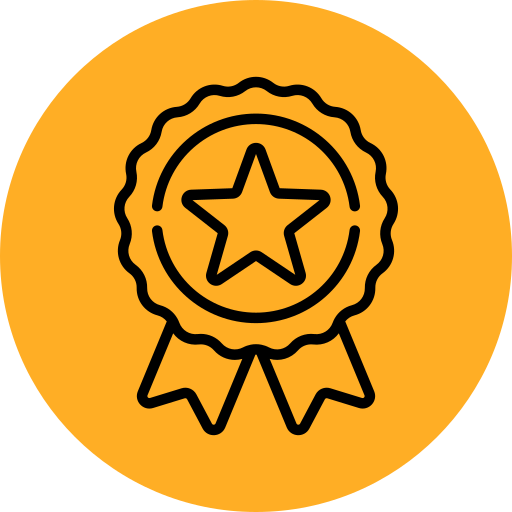 Our Patient Reviews
The results speak for themselves: we have a long list of successful patients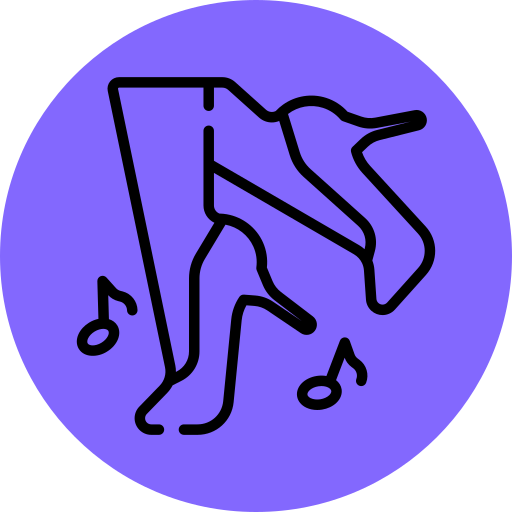 Our Process WOrks
Finally reach their weight loss goals after failed attempts with diets and other programs
PMC Medical Weight Loss Works
The results speak for themselves: our patients are satisfied with their results because they see real-life changes in their weight and overall health. Medical weight loss is an excellent solution for patients who have received subpar results from other diet and exercise plans. We use proven techniques to offer each patient a personalized treatment plan that works.
Our Patients' Real Weight Loss Testimonials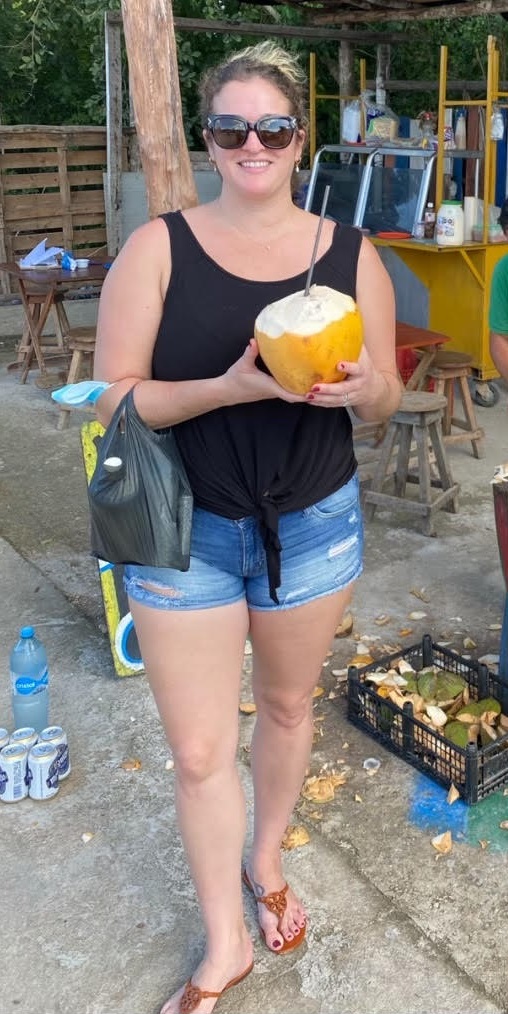 If you're struggling with weight loss, it can be hard to know where to turn. Padgett Medical Center is my go to and offers a doctor-supported plan that can help you lose weight like no other method before. For me, this is the only way to go!
Love this place! Down 8 lbs in my first month. So easy and quick. Can't wait to see my next months results. Thank you team!!
Each time I come here the staff has always been so welcoming and super friendly! The doctors are extremely helpful with which plan is the best that will work for you! I've managed to lose some of the weight I've been trying to lose for awhile!!
Padgett Medical was a fantastic experience for me. I went and got a prescription for topiramate to help stop my late night cravings and it worked tremendously! The staff was super helpful and always had a smile on their face.
Our team is a trusted resource for medically assisted weight loss using methods grounded in science. Your safety is our highest priority. These weight loss solutions help you lose and keep off those unwanted pounds. Our highly trained staff members specialize in weight loss support, giving you access to an expert team to help you reach the desired results.
A scientific approach to weight loss works with the body's natural functions. The goal is to re-balance body chemistry, support healthy blood sugar levels, and control appetite at the same time. Medical weight loss isn't a crash diet… it's a solution that speeds up fat loss systems.
No extreme workouts or diets
Effective weight loss without long hours at the gym or feeling hungry all day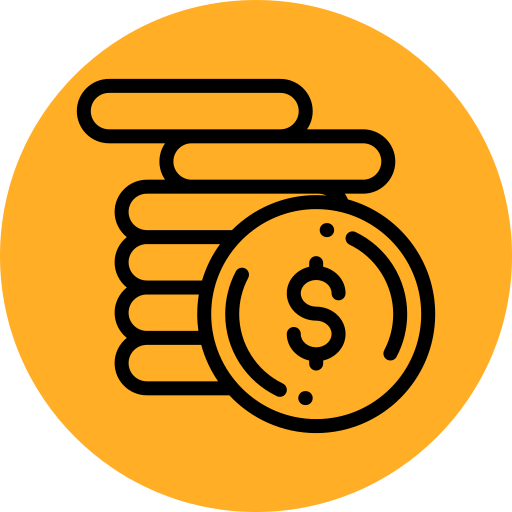 Cost effective weight loss
An affordable solution to lose weight and improve overall health at the same time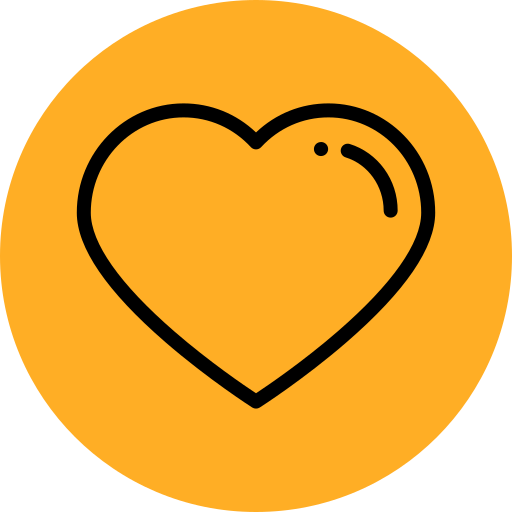 Lose weight quickly
Fast and simple solutions that deliver noticeable results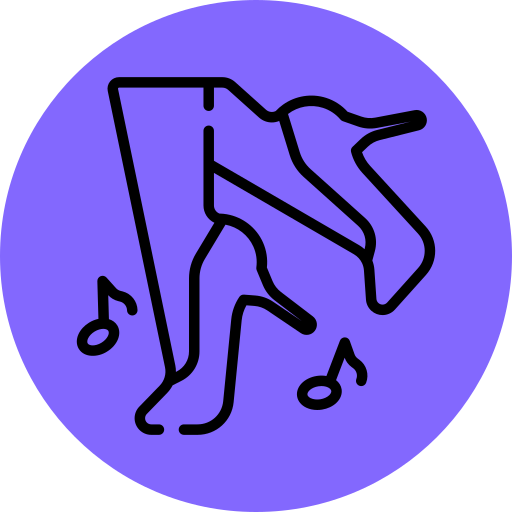 Get back your slimmer, happier self
Feel more confident in your skin and find the energy you need to enjoy your favorite activities
now serving all of florida
Talk to a weight loss expert from the comfort of your own home! If you can't meet for an in-person appointment at our medical weight loss clinics in Tampa or Ocala, then rest assured that we offer telehealth services. Schedule a consultation with a doctor and meet online to get started with your weight loss journey.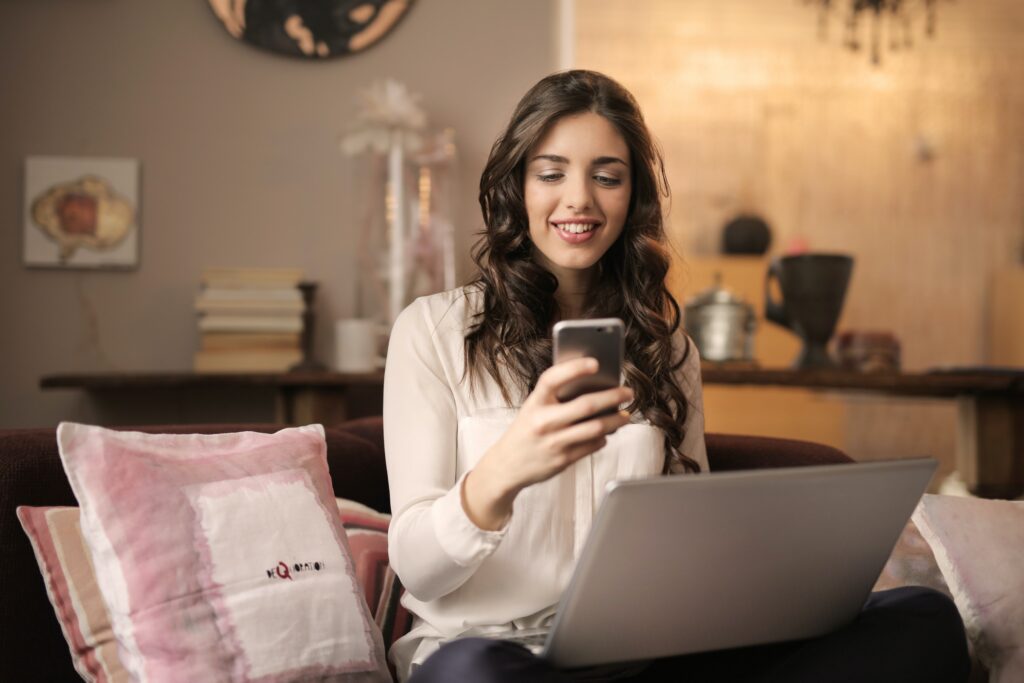 HAVE QUESTIONS ABOUT MEDICAL WEIGHT LOSS?
It's normal to have questions before starting a medical weight loss program. Here are some of the most common questions and the answers that you need.
How do you qualify for prescription weight loss?
The first step is to schedule an appointment with an experienced doctor to see if you are a good candidate for medical weight loss.
Are medical weight loss programs safe?
Not only are medical weight loss programs effective, but they are one of the safest ways to lose extra weight. A doctor oversees your treatment plan from start to finish, ensuring your safety at all times.
How fast does medical weight loss work?
You can expect to start seeing results within a few weeks, but the more noticeable changes happen 2 – 3 months into the treatment plan.
How much weight do you lose with medical weight loss?
The actual results vary depending on your treatments and your unique medical needs. It's common for patients to lose several pounds a week and up to 15% of body weight over the course of the treatment plan.