GET STARTED LOSING WEIGHT TODAY
Our Patients' Real Weight Loss Testimonials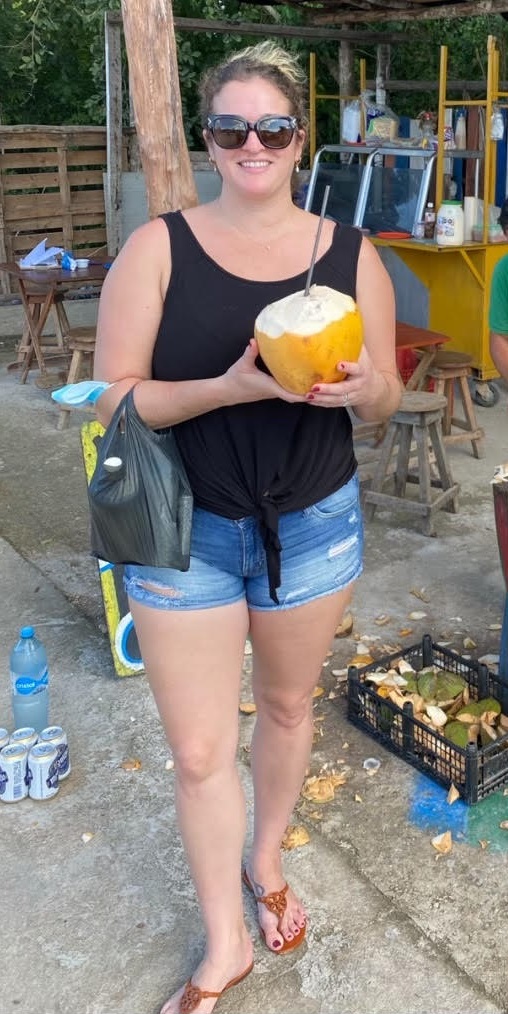 If you're struggling with weight loss, it can be hard to know where to turn. Padgett Medical Center is my go to and offers a doctor-supported plan that can help you lose weight like no other method before. For me, this is the only way to go!
Love this place! Down 8 lbs in my first month. So easy and quick. Can't wait to see my next months results. Thank you team!!
Each time I come here the staff has always been so welcoming and super friendly! The doctors are extremely helpful with which plan is the best that will work for you! I've managed to lose some of the weight I've been trying to lose for awhile!!
Padgett Medical was a fantastic experience for me. I went and got a prescription for topiramate to help stop my late night cravings and it worked tremendously! The staff was super helpful and always had a smile on their face.
Why CHoose PMC Weight Loss Clinic?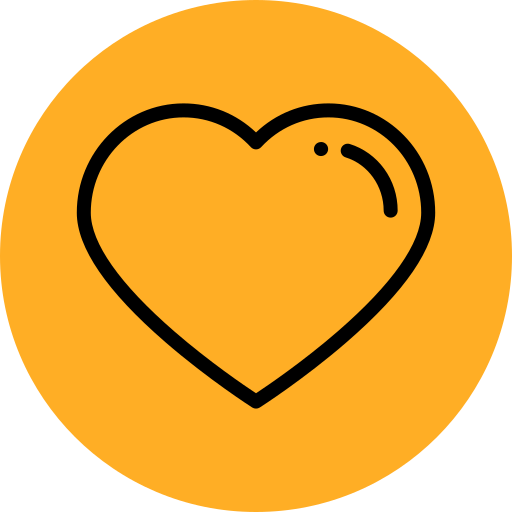 Our Expertise
Our team is credentialed and offers many years of experience helping patients with weight loss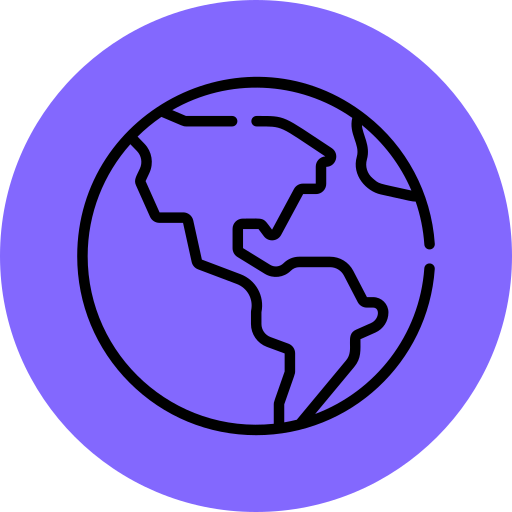 Our Experience
Science-based methods and hands-on practice give us a unique perspective that results in weight loss success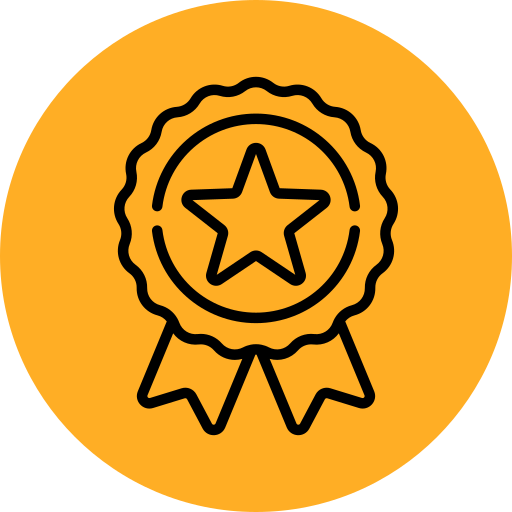 Our Patient Reviews
The results speak for themselves: we have a long list of successful patients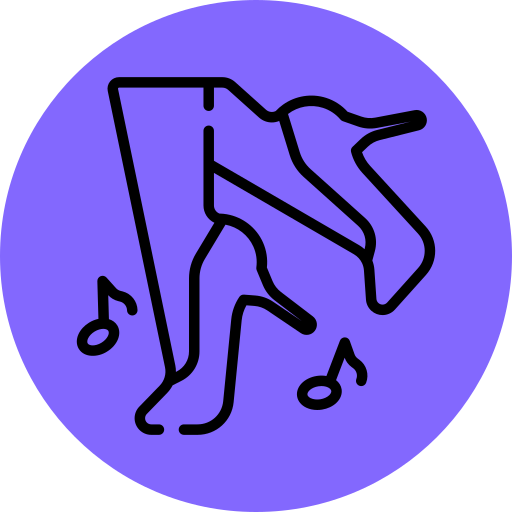 Our Process WOrks
Finally reach their weight loss goals after failed attempts with diets and other programs